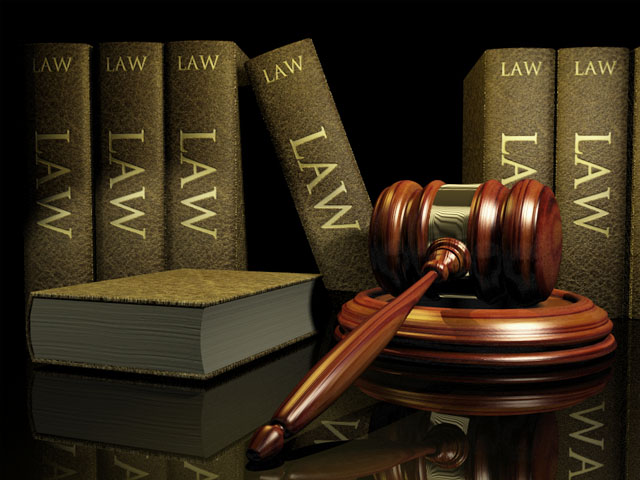 A string of scriptures or a revelation from God or a rhema word may be all it takes to spark a pastors message for an entire sermon. What happens when you are sparked with an anointed message?
A fellow disciple said God put on his heart a call to author a book that answers a few simple but important questions, one of which is "why did Jesus have to die?" This lead to a discussion about the laws of the Old Testament and how Jesus separated us from the law and forgave our sins.
Neither one of us are pastors of a church, but for certain we are disciples of Christ. He said he looked in Hebrews 7 and received this:
– To become the new high priest (same responsibility but from new tribe, new rules)
– No longer has to offer daily sacrifice, offered once and for all
– No longer need multiple priests, He lives forever
Surprisingly, or rather unsurprisingly when you know how God works, only moments before I got this message I had been listening to televangelist who said these two scriptures:
1 Corinthians 15:56
The sting of death is sin, and the power of sin is the law.
Romans 6:14
For sin shall not be your master, because you are not under law, but under grace.
Wow, doesn't that sound like an important reason for Jesus to die for us, to be set apart from "the law"? As I thought about this and what to respond with, the following scriptures seem to fill in more pieces of that message.
Romans 8:2
because through Christ Jesus the law of the Spirit of life set me free from the law of sin and death.
Romans 7:4
So, my brothers, you also died to the law through the body of Christ, that you might belong to another, to him who was raised from the dead, in order that we might bear fruit to God
Romans 6:18
You have been set free from sin and have become slaves to righteousness.
Galatians 6:2
Carry each other's burdens, and in this way you will fulfill the law of Christ.
1 Corinthians 15:45
So it is written: "The first man Adam became a living being"; the last Adam, a life-giving spirit.
Perhaps this string of scriptures doesn't need a sermon to understand and receive it's message. Isn't it nice to know that Jesus died to separate us from sin?
Max Lucado puts this in perspective in his book When God Whispers Your Name when he writes:
"Sacrilege is to feel guilt for sins forgiven"