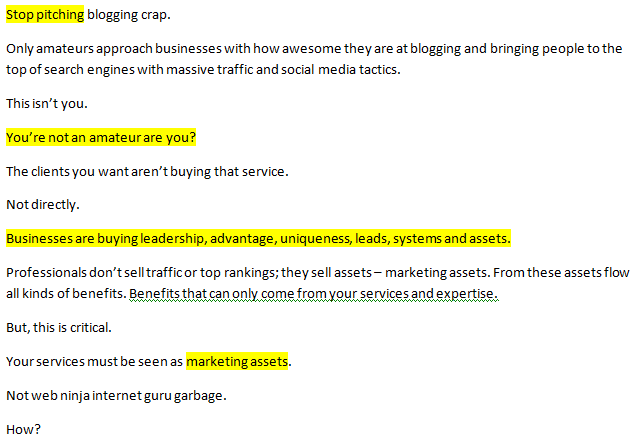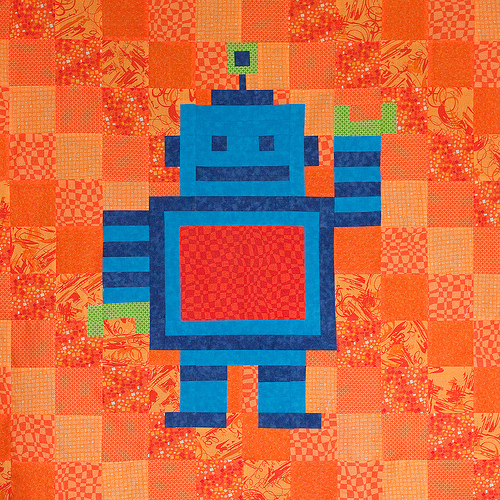 Reverse engineering may just be the change your content marketing strategy needed to go to the next level.
You already cross link your posts like a champ refusing to get a black eye, but do you create forward content specifically to support your current and possibly best content?
With this reverse engineering approach to content creation, you create compelling reader experiences that keep you on message while delivering several high value, contextually relevant posts that delights your readers.
The only new tools you'll need – discipline and the process.
Here's how it works.
The Sum Total Content Creation Method
Write your high authority blog post. This is your Pinnacle Content.
Link to other credible sources within your blog post.
Cross link your own interesting or vulnerable and heart-wrenching blog posts.
Then DON'T PUBLISH IT.
Then mine the post for great supporting content your reader would value in relation to this Pinnacle Content.
Then write and publish those supporting posts
Then publish your Pinnacle Content with all supporting posts linking into it
Don't dismiss this strategy not yet.
Read on to understand how valuable this method is.
While this requires you to delay self gratification and not ship your work, that's not a bad thing.
Here's why.
It gives your reader rich content tightly associated to the captivating message within your Pinnacle Content. It continues your story in a meaningful way.
Doing this creates a deep funnel of value and quality for your reader.
Think info-journey fueled by well coordinated info-snacks.
Immersive content not redundant content
This is not the same as writing a post and linking to old single-serving articles.
Nor is it gratuitous exposition on the same topic across several posts instead of one.
This is intentionally creating a hand-crafted and predefined network of content. It's like pre-curating content that snaps together with great harmony.
Total Sum Content is a hive of intelligence in the form of a mountain that rises to a peak with one sharply focused and relevant post – the Pinnacle Content post which has all these supporting posts acting like tendrils of climbers rope cascading in a wide radius from its peak. Ready to support the path any reader sees potential in.
The benefits are many
Clearer and more focused writing (you wont be tempted to cover several topics in a single pst)
You'll give a dynamic and strong entry-way to your most important content
You'll create more time on your blog, more page visits, and more content that matches your focus area
You'll provide an unexpected and unparalleled reader experience that delivers link by link
You'll give the reader a better understanding of your unique authority.
You'll exercise content that relates so strongly it could be the core of a book
You'll have greater connections to longtail, even obscure, but highly relevant content (stuff people aren't looking for yet)
No one has time or attention to choose their own reading adventure
Rubbish.
No one has time for crap that leads to more crap.
With Total Sum Content Creation, you aren't creating crap that links to crap.
You're bringing expertise and craft to each post so it all adds up to a great, informative, and rewarding experience.
And not all of your topics have to connect.
In my case I may not actually cross link all 18 posts, but it signals to me exactly what I need to write about in order to properly scope and craft a focused and meaningful story that offers tangential depth in my authoritative area.
If anything, my idea bank of topics to write about grows and is connected to a thought process that reminds me why that topic had merit, why it seemed to have important life to it that would matter to my readers. In this way, I wont be tempted to write and ok info-snack that doesn't really connect to an overarching story. It may still be a single post, but it wont be to far apart from a strong body of related content.
When you love to create helpful content, this is a good way to never loose your message or struggle with new content ideas.
Are you doing this?
If you aren't share this on twitter and raise the flag for this powerful content development tactic. Heck, if you are doing this, share it anyway and comment below.