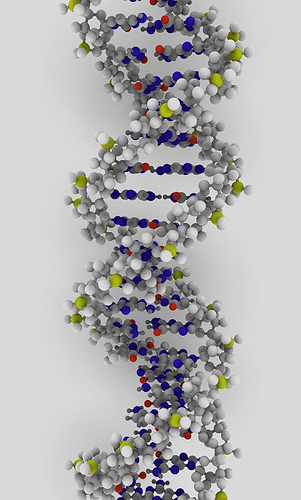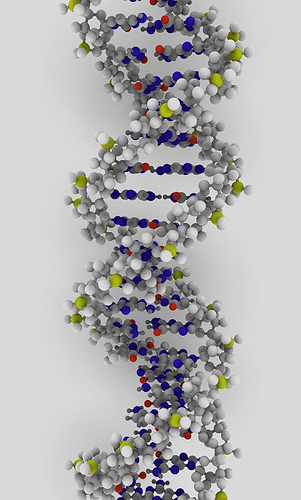 What if you could intentionally rewire yourself to be a better person.
Would you?
Perhaps you'd take away the anger or frustration. Or maybe the fear or doubt in your life?
Would you know where to start?
What if I told you that all you have to do is focus your actions and thinking on the elements that are fundamental to the good life, the best person.
The sort of person who is free of doubt and full of happiness and peacefulness. The kind of person who is truly good in their core being.
All you have to do is focus on your personal values.
With intentional focus, you can make these values your new DNA and the foundation of who you want to be, not who you currently are.
Personal character values
Integrity
Honesty / truthfulness
Trust
Commitment / diligence
Order / cleanliness
Hope
Interpersonal relationship values
Humility
Service
Respect / dignity
Justice/ fairness
Grace / compassion
Forgiveness
Consideration
Trust
Accountability
Interdependence
Performance values
Service
Excellence
Value
Quality
This list of values comes from Ken Eldred's Book, God Is at Work.
To me, these values are what makes great businesses and entrepreneurs so successful.  They exhibit these values and do not simply try to be the wealthiest or the most powerful. They simply exhibit a great character built on the bedrock of impenetrable values.
These are biblical values put in action by Christians and non-believers alike. Are you living these values? Are you rebuilding?