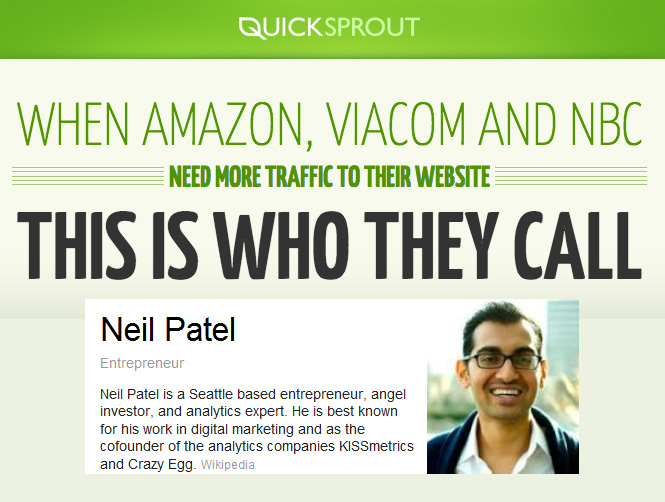 One of the web's most informed internet marketers, Neil Patel, has been deploying an entirely new approach to content marketing – long format blog posts in the form of an authoritative guide on key topics for online marketers and entrepreneurs. With multiple online businesses including CrazyEgg and KISSMetrics, Neil has been using QuickSprout.com. his personal site, to share his in-depth findings and experiences. It's a treasure trove for content creators and online marketers.
6 Outstanding Marketing Guides from Neil Patel
The following guides prove to be enlightening for even the most experienced marketers – and if you're new to online marketing, then this is extremely well organized foundational material for you to review and apply.
1. The Growth Hacking Guide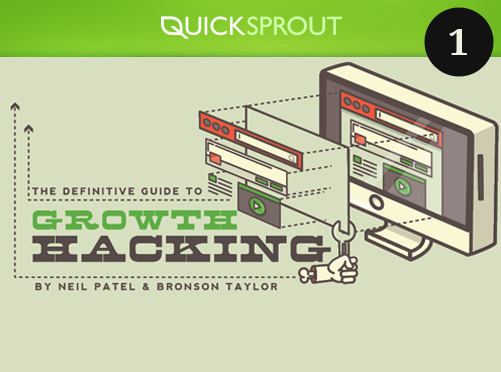 Looking to get and keep customers? Then this growth hacking guide is the perfect primer. You'll learn how to think differently about growth, how to measure it and create it. You'll find it's not a "marketer" who does this, but instead, a methodically driven creator and experimenter. You'll love the examples, depth of information, and end-of-chapter summaries.
Read the guide
2. The Content Marketing Guide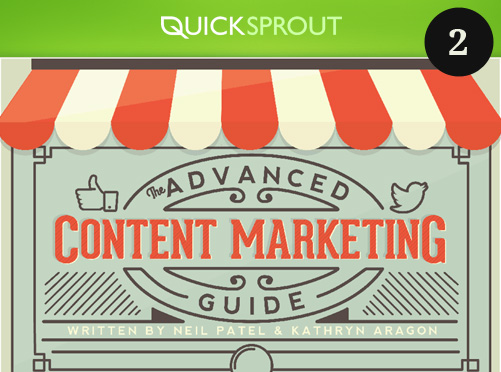 This is essential reading for bloggers, ecommerce sites, and business owners who are looking to drive sales, traffic, and trust using high-value content. This is something Neil is a master at and you'll find everything from generating good content ideas to planning your content creation and learning how to write like a pro. You'll learn more about SEO and how to promote the site and solid ways to monetize the traffic. You'll get a lot of value out of the examples, templates and advice.
Read the guide
3. The Link Building Guide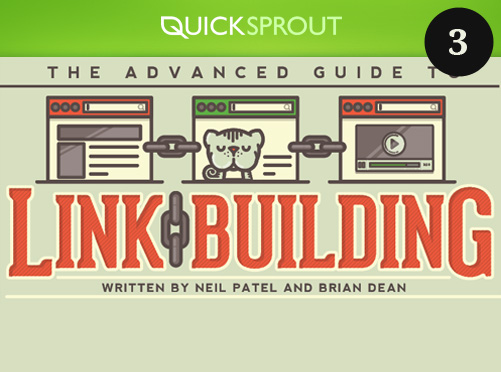 For online marketers and anyone trying to generate more traffic to their site, one of the most important skills is link building. This is a "normal" SEO concern, but it's written for business owners and marketers to get a complete view of why this matters, how it works, and the strategies involved in building great inbound links. You'll find ideas, advice, tips, and direct instruction to quickly advance your link building strategies and results.
Read the guide
4. The SEO Guide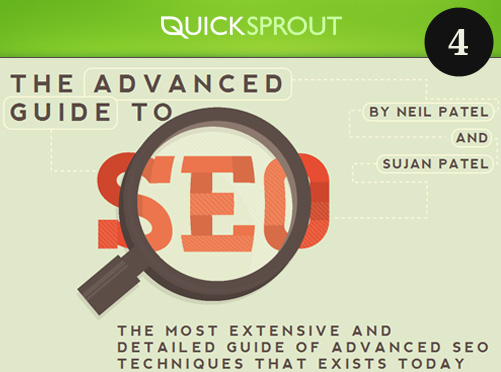 This SEO guide gets into advanced topics and proves to be a great next step for those that have mastered SEO Basics and have already moved past the well known SEOMoz Beginner's Guide. Additionally, this guide is written after the now infamous Penguin and Panda Google updates, so you'll find it's extremely relevant and useful for today's SEO best practices. You'll like that tactical advice, sound strategies, and helpful examples.
Read the guide
5. The Online Marketing Guide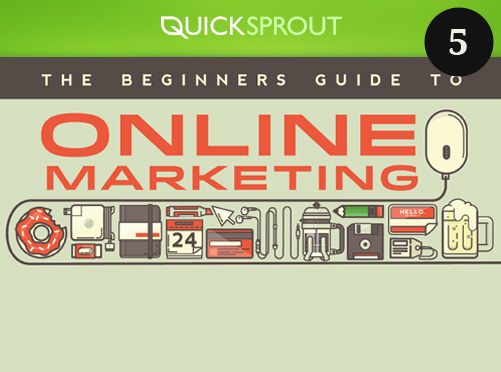 This 14 chapter guide pulls you through developing strategy, plans, conversions, email marketing, pr, and more. It's billed as a beginner's guide for first-time marketers, small business owners, and experienced entrepreneurs. I found it to be a well organized collection of concept and strategy for online marketing – more than a primer, but less than a definitive end-all guide. I think you'll find it useful for all the key aspects of your online marketing efforts.
Read the guide
6. The Copywriting Guide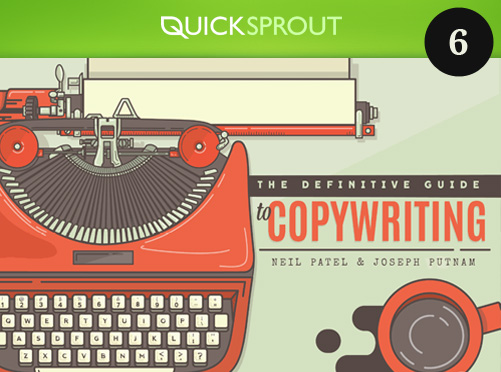 Great writing is the foundation for all marketing, seo, and useful content. It's engaging, persuasive, and shareable. If you are interested in selling more online, getting more people to follow you or recommend you as a resource, then this guide is a critical tool. You'll learn about creating clear and compelling content, headlines, and customer focused messages. Most improtantly, you'll learn how to focus on the customer and convert more people.
Read the guide