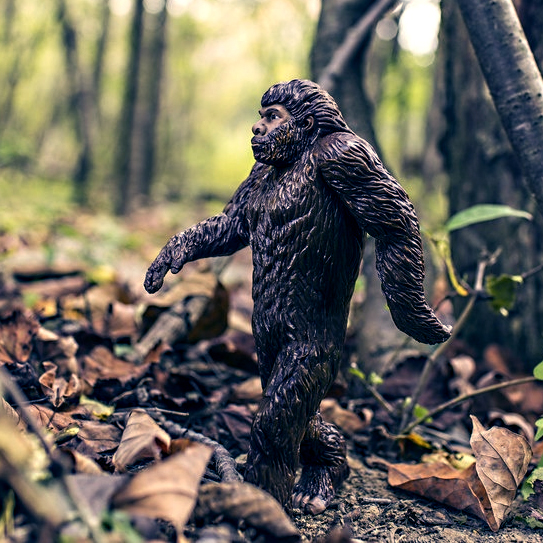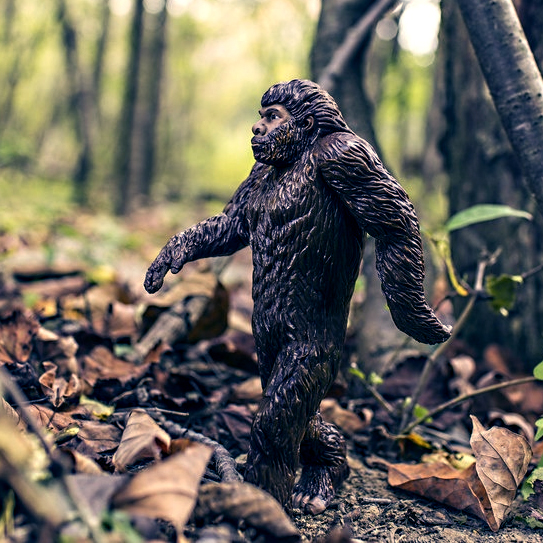 Ready to email someone for the first time – asking for something? Wish you had an email template and and some advice on the best way to send a cold email? Maybe a bunch of email templates or advice from someone who has been effective with it?
Well, this is the post for you.
If I were about to starting emailing people I didn't know, I'd want to read ALL the posts linked in further down in this article in order to wrap my mind around the best approach, what to avoid and what to do to increase my odds of success.
A quick primer on what they will all tell you:
Use a specific subject line.
Be brief, clear, and with one ask.
Be personable.
Show that you know something about them.
Don't present yourself selfishly.
So here ya go. Dive in and create your own game plan by reading these links and picking out the elements best for you and your current needs for cold emails.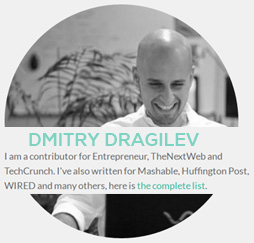 If you happen to be rushed and just want one good article to start off with, then I suggest you jump straight over to Dmitry's exemplary post on cold email techniques that have worked.
Trust me, this isn't just a link list of some posts about cold email blasting.  In my opinion, the following posts represent the best curated sources of insight and advice on taking action in your cold email efforts.