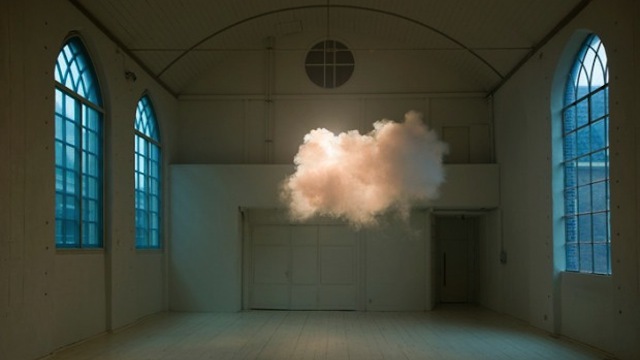 "Draw Closer to Change", the pastor said.
"In Genesis, we learn right away that God says we have to get closer to something if we want it to change."
Last night, A pastor from Church on the Rock in Beaumont Texas shared this message with us. He quoted Genesis ch1:1-3 as our first teaching on drawing close in order to create change.
Genesis 1
The Beginning
1 In the beginning God created the heavens and the earth. 2Now the earth was formless and empty, darkness was over the surface of the deep, and the Spirit of God was hovering over the waters. 3 And God said, "Let there be light," and there was light.
He said this message of "Closer to Change" was revealed to him during his call to lead a mission overseas. He said that we can not expect change in our lives or the world around us if we are not willing to draw closer to it. This includes our relationships, marriages, children and coworkers. "Time away" is not the answer. Up close and personal is the answer.
Just like Jesus, along side his disciples, close to them daily with intention.
What can you draw closer too?
(Image from this article featured artist Berndnaut Smilde