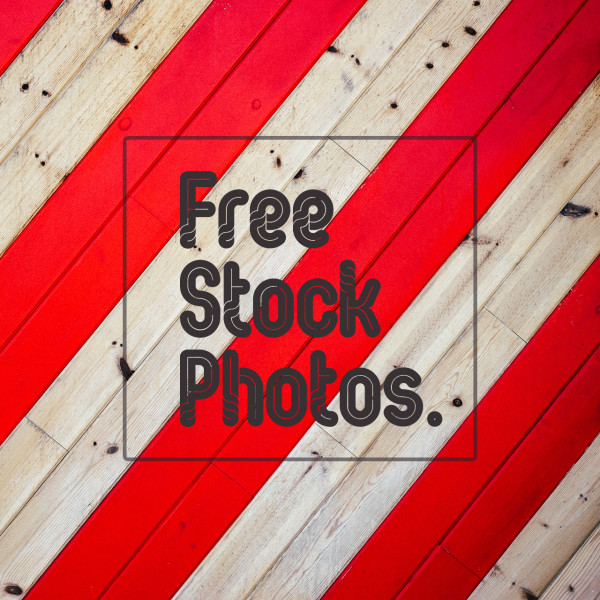 Here is my curated list of the best sites to scour for free stock images for your blog, facebook feed, twitter stream or whatever you're into.  I suspect you'll jump to these sites and see for yourself, so I didn't bother with getting descriptive on most of them.  However, as you'll see below, there were a few image sites that I did want to make special mention of.
First off, if you're trying to make images quickly for web consumption, story telling, quotes and the like – take a look at Canva. It's hand's down the easiest way for anyone to design a photo with.
Now for the list.
No Hassle – Immediate download free stock photos.
These are the Free, fast, easy to download stock images.
Pro Flickr Photos from Thomas Hawk
"I'm trying to publish a library of 1,000,000 hand crafted, lovingly created, individually finished and processed photographs before I die. Mostly I'm focusing on America… I license my images Creative Commons Non-Commercial. This is one of several variations of the Creative Commons license. This means that people can use my images for personal use or non-profit organizations can use them."
Ancestry Images
History buffs and cartography nerds and aficionados of all things visual will love this amazing collection of historical prints, maps, illustrations and photos. The site claims to have more than 31,100 images dating from the 17th century but mostly from the late 18th century and 19th century.
New Old Stock
Vintage photos from public archives
Death To The Stock Photo
Cool images by email. Patience, you must have.
Slight Hassle – Account required before downloading these stock photos.
These are free, but require you to have an account before you can download stock images.
Hope you found something good here. Did you notice the list was longer than 21 sites? Truth in advertising…
Special thanks to Jen, Bryon, Phil, Mallory, Sherri, and Nick for help with the list.